Netflix's documentary series MerPeople, directed by Oscar-winner Cynthia Wade, dives into the
enchanting world of underwater performers who have turned their love for mermaiding into high
stake careers. From dazzling small-town shows in Florida to the crowning of the King and
Queen of the Seas in the Bahamas, this series takes you on a journey of passion and
perseverance, performance and pizazz.
.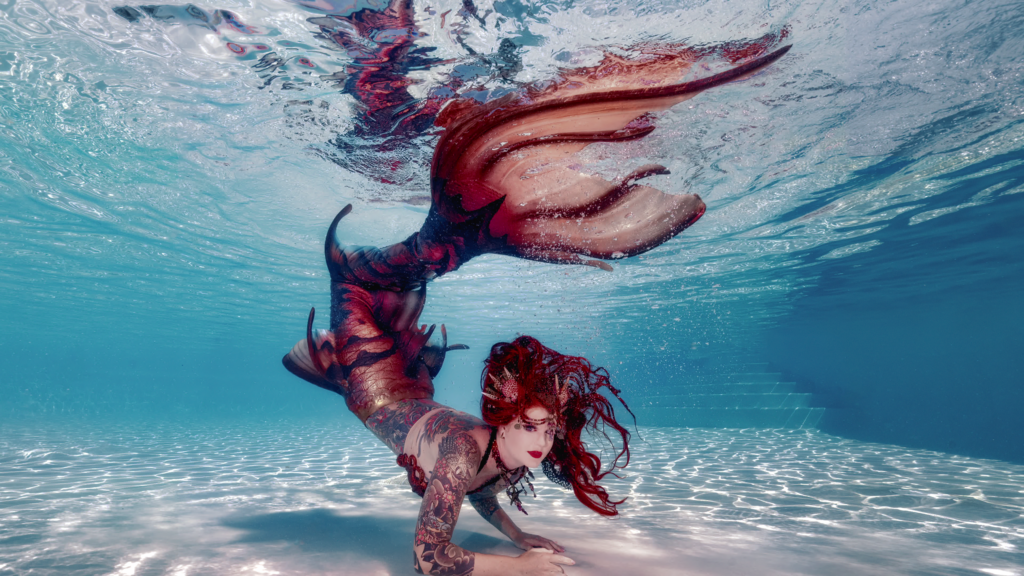 .
Click HERE to view the trailer for MerPeople. This genre-bending portrait of a surprising and
luminous subculture fuses Wade's intimate documentary approach with dazzling visuals, and a
narrative arc that is a testament to the epic power of being oneself. The result is a feast for the
eyes and the soul.
.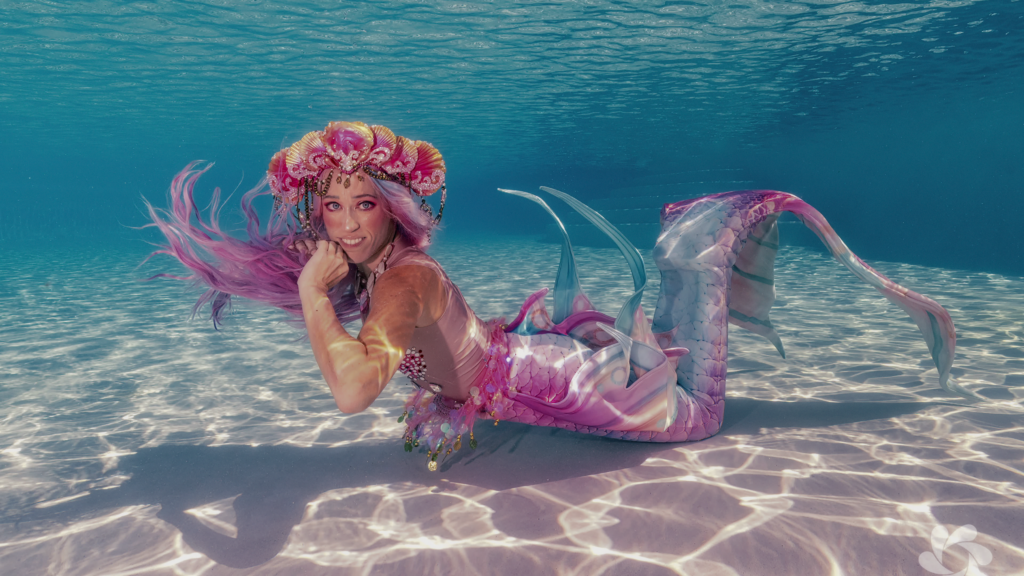 .

Wade was drawn to this story not merely for its gorgeous, otherworldly landscape, but also for
the inspiring way individuals in the mer-community have transformed their search for
authenticity into a quest that — quite literally— redefines the boundaries of what's possible.
« Each of the characters in this series has faced steep obstacles, as well a profound sense of
having been 'othered,' » Wade says. "While their stories are distinct, each is motivated by their
determination to bring forth the magic that lives inside of them, and to share this magic with the
world."
.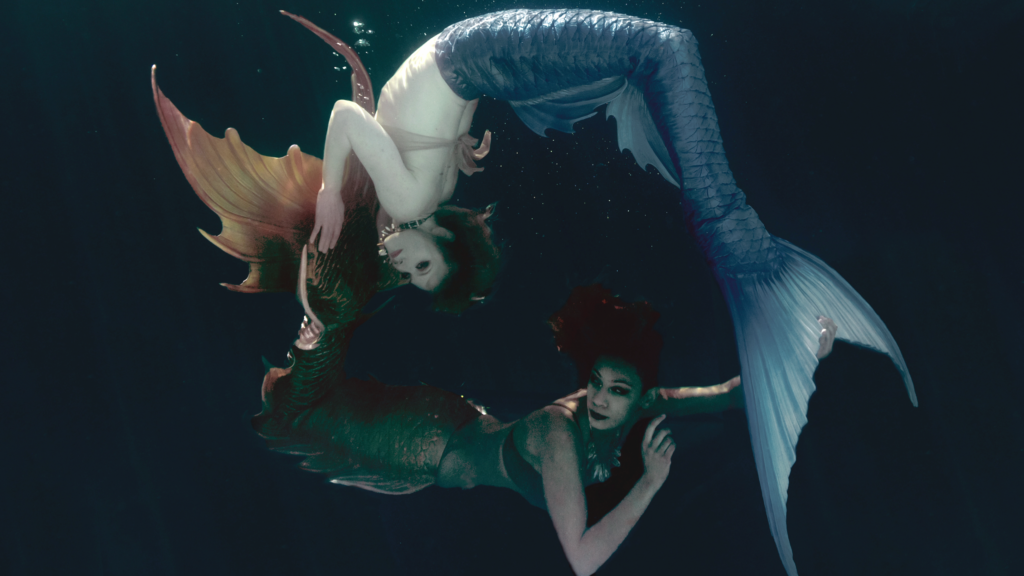 .
Wade introduces viewers to Eric "The Mertailor" Durcharme, a tailmaker who leverages
everything he owns to build a dazzling underwater oasis inside a defunct furniture store on a
Florida highway; Sparkles, a land-locked mermaid in Arkansas who saves her waitressing tips in
order to travel to tank auditions around the country; Chè Monique, founder of the Society of Fat
Mermaids, who is boldly and joyfully liberating the mer-community from obsolete beauty
standards; and The Blixunami, the "Sea King of South Carolina," defying all odds to create a
kinder, more joyful reality —one in which everyone is free to show their true colors
.
Pluton-Magazine Press Release. Photos courtesy of Cynthia Wade
Dominique LANCASTRE.