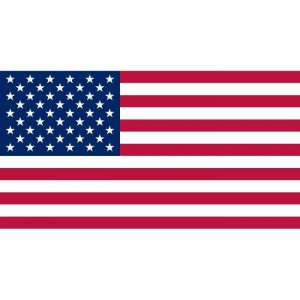 One of the outstanding pianists of his generation Micah McLaurin has distinguished himself at several international competitions, winning top prizes in the Ettlingen International Competition for Young Pianists in Germany, the Thomas and Evon Cooper International Piano Competition, the Arthur Fraser International Piano Competition, the Hilton Head International Young Artists Competition and the IIYM International Piano Competition.
Pluton-Magazine :Your noticed aptitudes, your obvious talent, your mastery of sometimes difficult works have earned you recognition and admiration but I would also like to ask what has the legendary and musical town of Charleston, your town, given you since the beginning and over all these years?
Micah McLaurin: Charleston is a wonderful place to have grown up in. The people are so supportive of my career and so generous to me and I'm so happy to call it my hometown. My first two teachers, Marsha Gerber and Enrique Graf were both located in Charleston. I'm so grateful for all the support from my hometown.
What a progress since you were listening to Pink Floyd! But you discovered classical music pretty early too. Today, you play works written by masters who have moved you, who have inspired you. You seem to prefer people like Alexandre Scriabine, Schumann, Rachmaninov, Chopin. Anyone else?
I actually never listened to Pink Floyd, but my father does. I love all those composers mentioned above, as well as Mozart. Aside from classical, I'm a huge Lady Gaga fan.
I believe you said that playing with someone else was more exciting (maybe more reassuring too?). Don't you like to be on your own? I read that one of the most exciting moments of your musical career was with the Cleveland Orchestra when you played Piano Concerto N°2 by Chopin at the Severance Hall…
I prefer to play solo recitals and concertos. My performance with the Cleveland Orchestra was most memorable and I was thrilled to be accompanied by one of the world's great orchestras.
What is your state of mind on the day of a performance? There is a moment of strict intimacy with yourself, I would say inside yourself, spiritually, before you touch the keys… Can we talk about this contemplative state of mind and why you have to have that moment?
On the day of a performance I usually try not to practice too much, or I try practicing other pieces that I'm not playing in the concert. I'm usually very focused so it's hard for me to socialize before concerts. Before the performance I sometimes play pieces that will put me in the mood of what I'm about to play.
Next January, you will come to France for concerts with people who support you, who like you a lot. I am thinking of Olivier Bouley, Catherine Pierron. They had the idea associate you with the young and talented Léo Marillier. Is it a harmonious partnership between both personalities? What does that bring you? And what do you think of Léo?
I have never met Léo Marillier, but I have heard he is wonderful and I'm so excited about our performance together.
Talking about you, Yuriy Bekker of Charleston Symphony Orchestra said "This young man is going to have a great career". Do I dare asking if you agree?
Well, you can't count your chickens before they hatch. I can only hope for a great career. I think it's dangerous to feel entitled or feel that you will have or that you deserve something, because then you stop working, you stop searching, and you blind yourself from progress.
I imagine that you still have a special bound with the piano your grand-mother offered you when you were young. Is it still in your Ashley house?
That piano was very old and beat up. My uncle took a hammer and banged down on the keys when he was a kid, so all of the keys were chipped off at the edge. I had to upgrade after a few years because that piano didn't suffice for the music I was playing.
A secondary question: do you still swim?
I love swimming and would say it's my favourite exercise. However, I hardly have time to do it anymore, and can't find a pool in Philadelphia to join. I was on a summer swim team from ages 5-18.
Now an easy question, even though the answer might not be: What about tomorrow? What do you want? Any dream in mind?
My dream is just to play concerts all over the world. I want to play with the great orchestras and in great halls. Many of us want the same thing; it's a very difficult career. I also dream to be dressed by Donatella Versace for my performances. I love Versace. Above all, I want to continue to do what I love, and that is performing.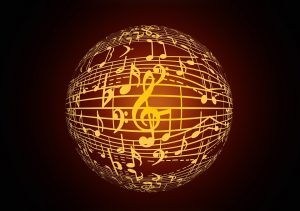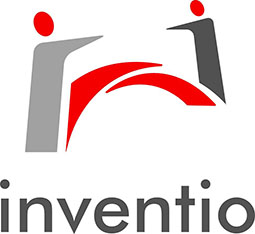 'An invitation to discover highly-talented musicians  from here and elsewhere with inventio-music »  Inventio
This interview was brought to you by Jean-louis Lorenzo in collaboration with Gotranslate Belgium
Tous droits réservés: Pluton-Magazine.
Vous pouvez retrouver l'interview en français dans:
Enfant de Charleston, Micah McLaurin, un jeune pianiste prometteur.