Running 12-15 April, the accessible World Art Dubaï concept aims to provide a professionally curated and budget-conscious platform for the UAE's international community of passionate art collectors, first-time buyers and the simply curious to experience affordable works from across the global art scene.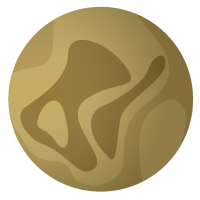 "Owning a piece of original art is about more than simply liking it aesthetically – the process of selecting and buying art is at once instinctive, moving and empowering," said Trixie LohMirmand, Senior Vice President, Exhibitions & Events Management, DWTC. "World Art Dubai provide an affordable and accessible entry point for both new and seasoned art collectors to connect with artists, interpret their works on a personal level and buy pieces that stimulate them visually, emotionally or spiritually without breaking the bank."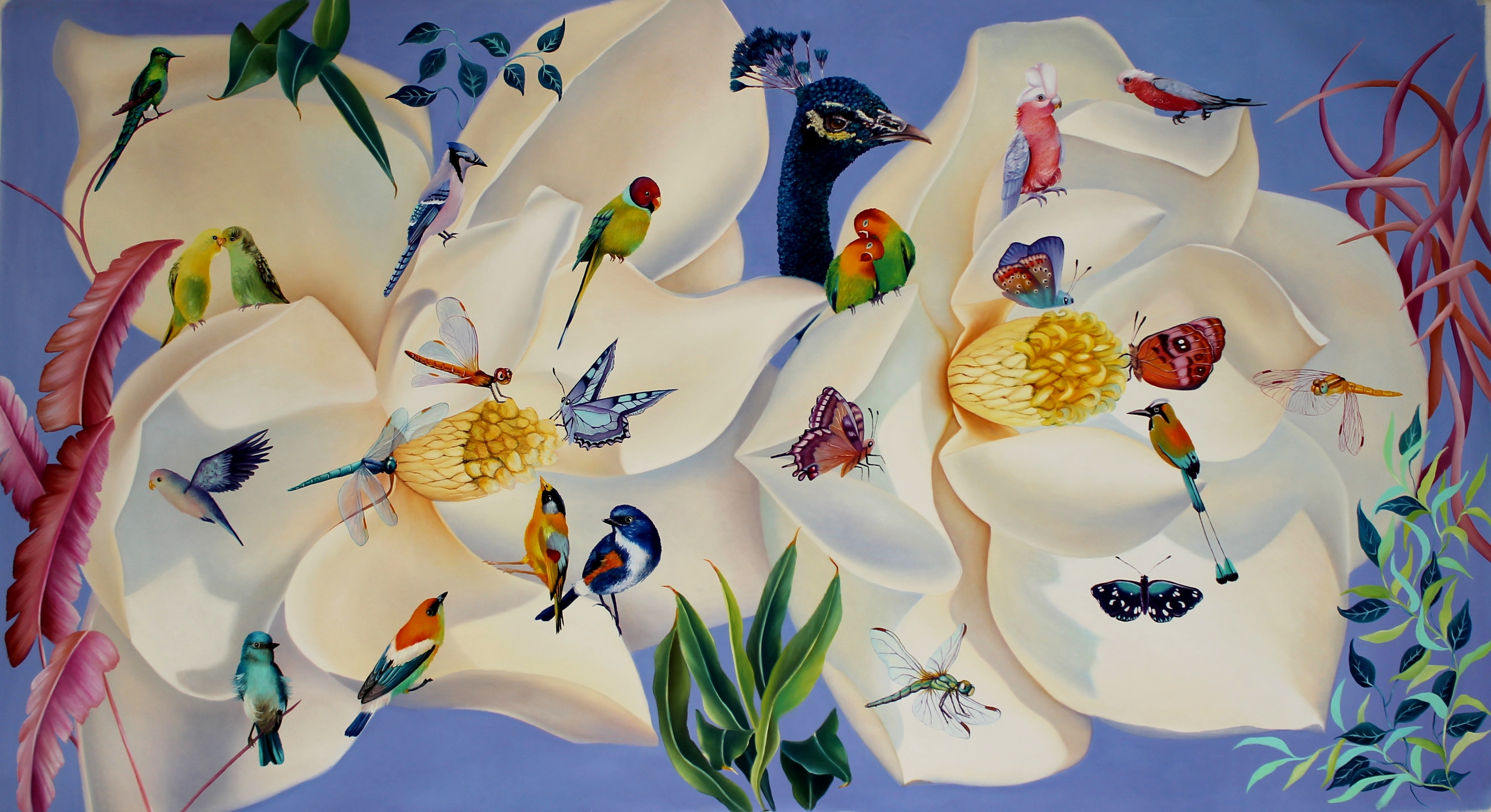 A four-day extravaganza fusing art, education and entertainment being held under the tagline 'Live it, Love it, Buy it', World Art Dubai will feature new works starting from only AED370 (US$100) that have been created by fresh international talent, champions of the UAE's thriving art scene and an expansive collection of Emirati trailblazers.
"The UAE is blessed with an eager population of passionate, creative, active and aspiring art enthusiasts and collectors, and Dubai is now among the top 20 leading marketplaces for contemporary art worldwide. This is reflected in the local participation at World Art Dubai, which includes an assortment of youthful emerging artists and established personalities that are sculpting our city into one of the world's leading cultural and creative hubs," added LoMirmand.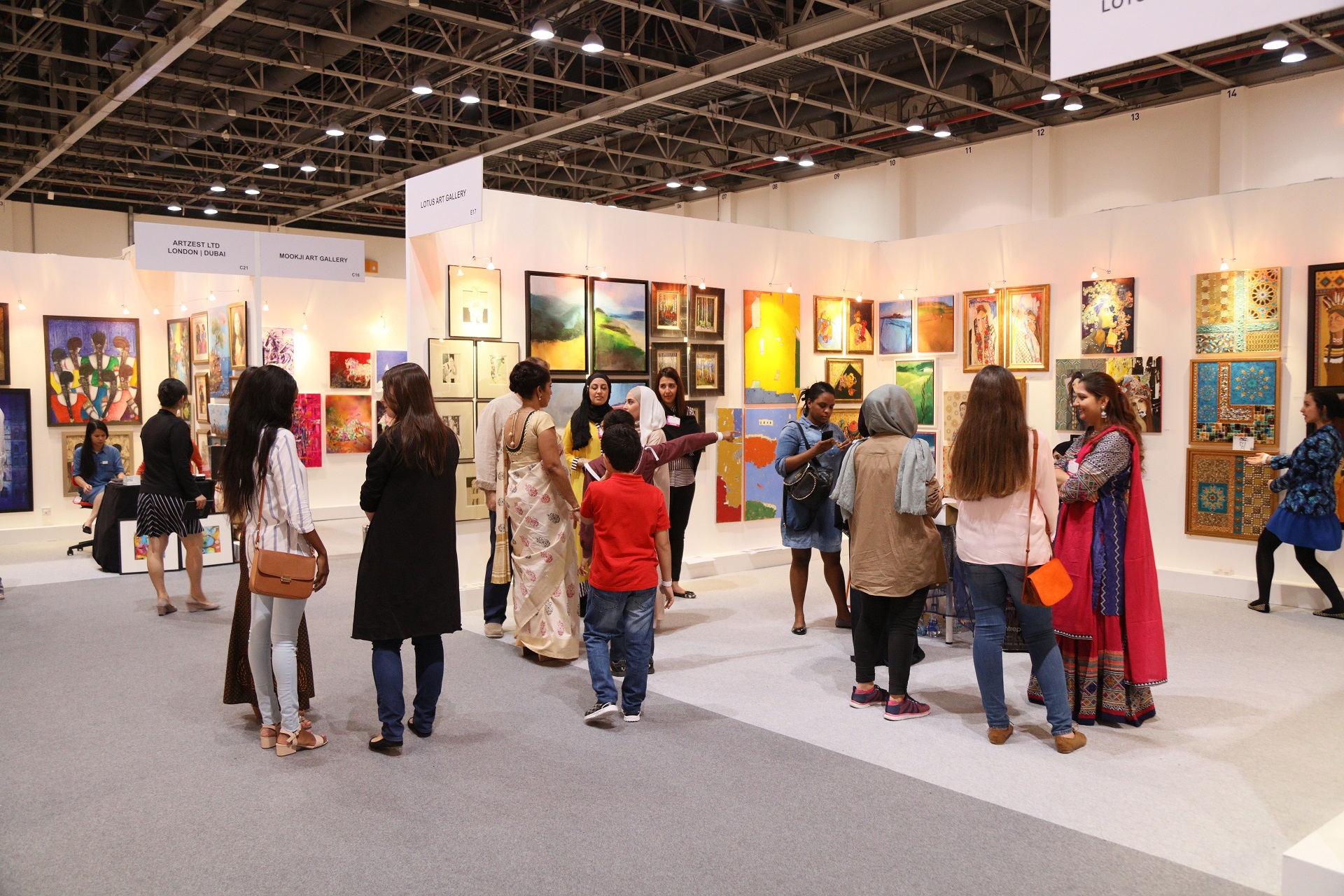 Confirmed galleries for World Art Dubai 2017 include: Nina Torres Fine Art from the USA, Singapore's Gnani Art, In and Out Art from the Republic of Korea, the UAE's Simon Maarouf Gallery, Rare Mandi from India, the USA's Shinn Gallery, Sconci from the UAE, the UK's Signet Gallery, and 20 Japanese galleries in a Japan Promotions pavilion. Participating artists include: Elean Kroll, Jeff Murray, Jessica Watson, Dana Nasr, Maja Polijak and Zina Hamdan.
Although the gathered art will be the star attraction at World Art Dubai, visitors will be kept entertained with free and informal talks on everything from buying art to photography techniques, while hands-on workshops will allow the creatively-minded to dip their toes into a more interactive and immersive experience.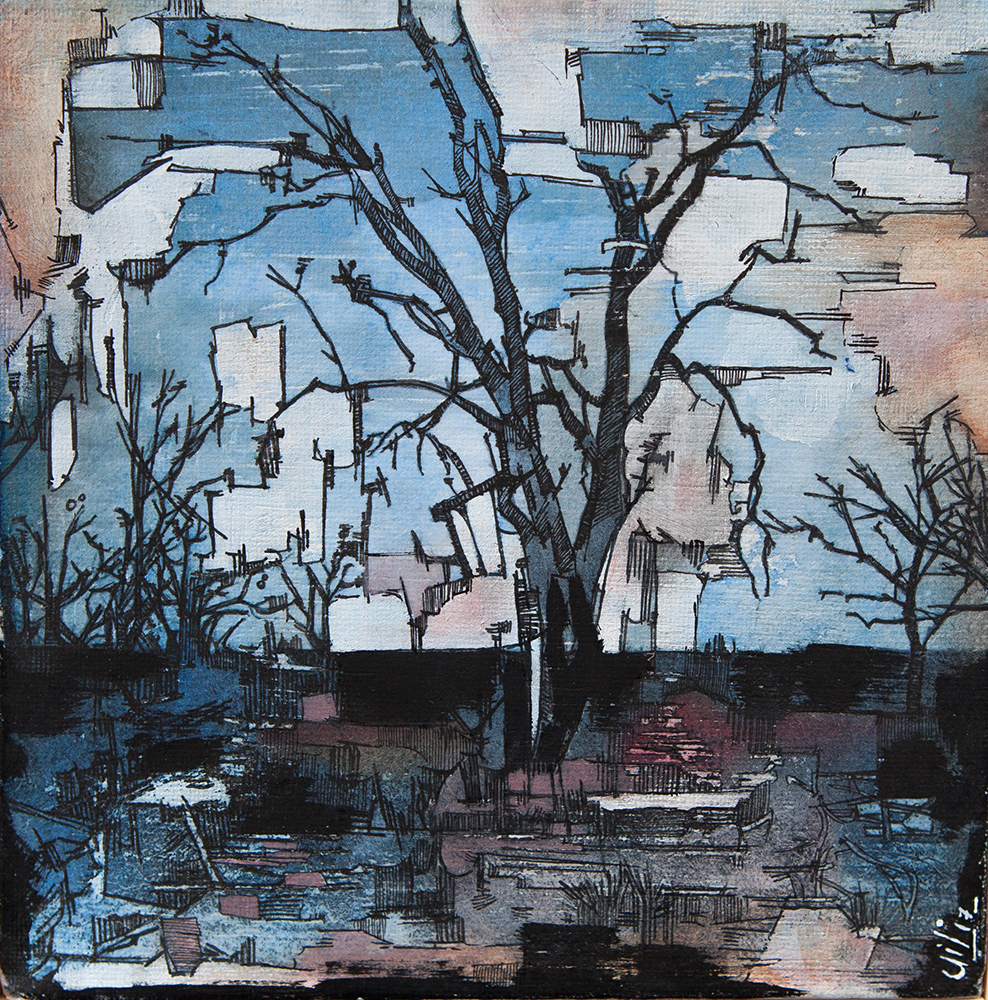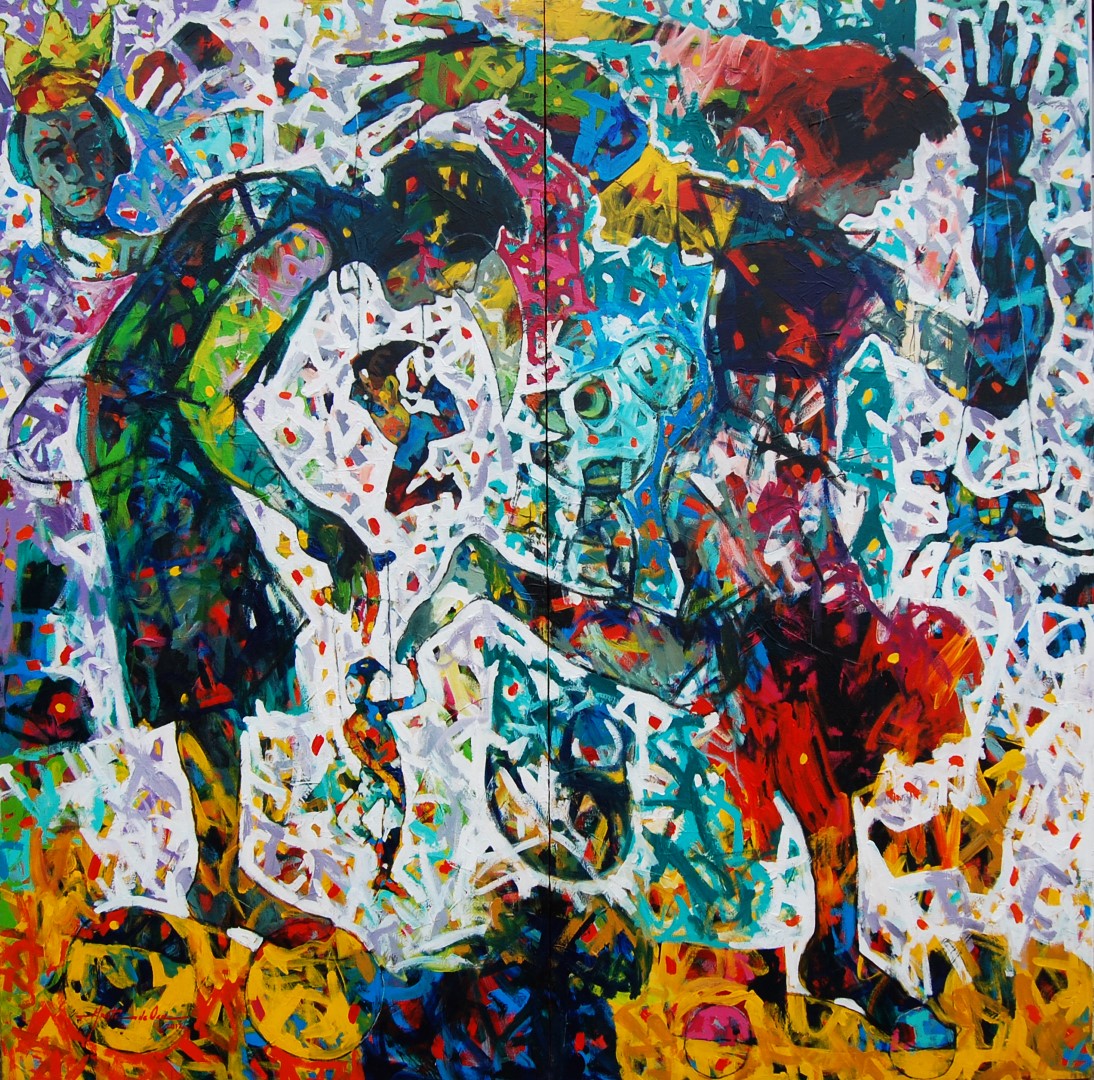 Prospective buyers looking to make their first move into the world of art collection should make a beeline for the 'Art for Every Wall', a dedicated activation featuring original work from over 45 artists where prices range from AED500 to AED3,000.
Returning for a third consecutive year, the event's outdoor area – The Yard – will host an Art Installation Zone featuring local and international artists conducting live artistic demonstrations on how to transform the perception of a space and its usage, while a Ripe Market pop-up will see an extensive array of crafters selling a selection of hand-crafted goods, jewellery and small items of furniture.
New features this year include the World Art Dubai Awards that will recognise art and talent across four categories (Local Artist, International Artist, Gallery and Special Needs), while the region's top fashion students will showcase their best creative efforts at the Wearable Art Fashion Show.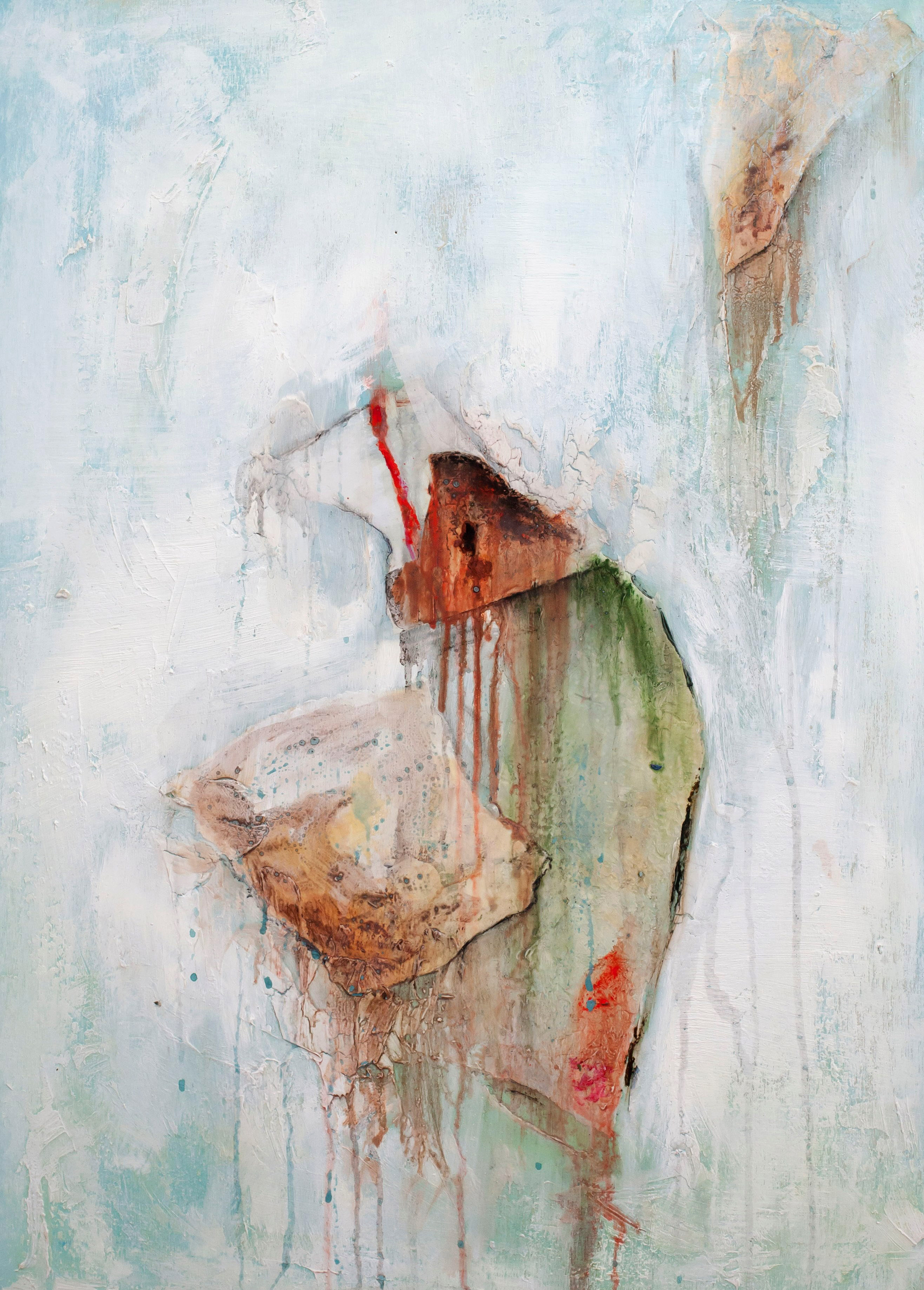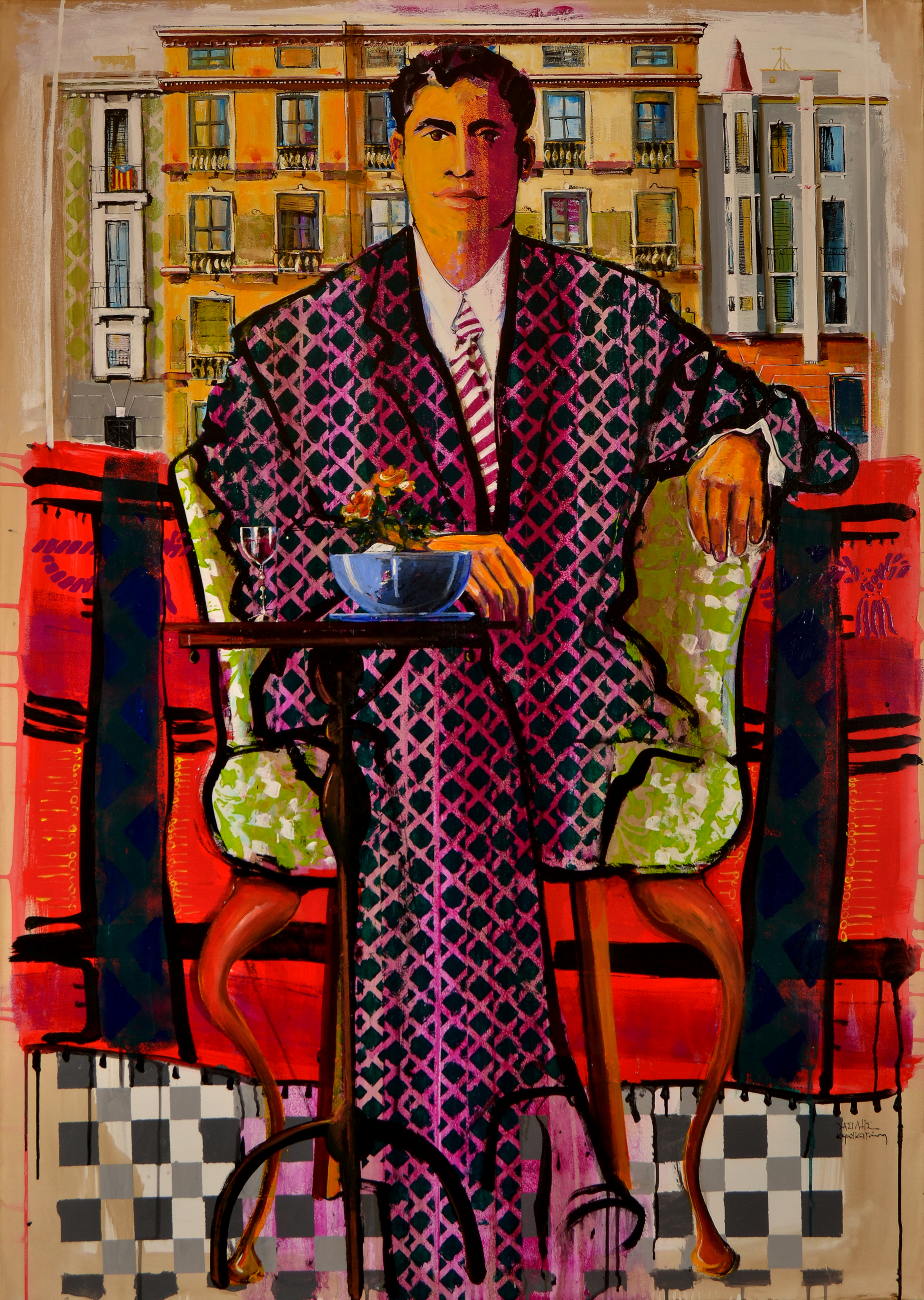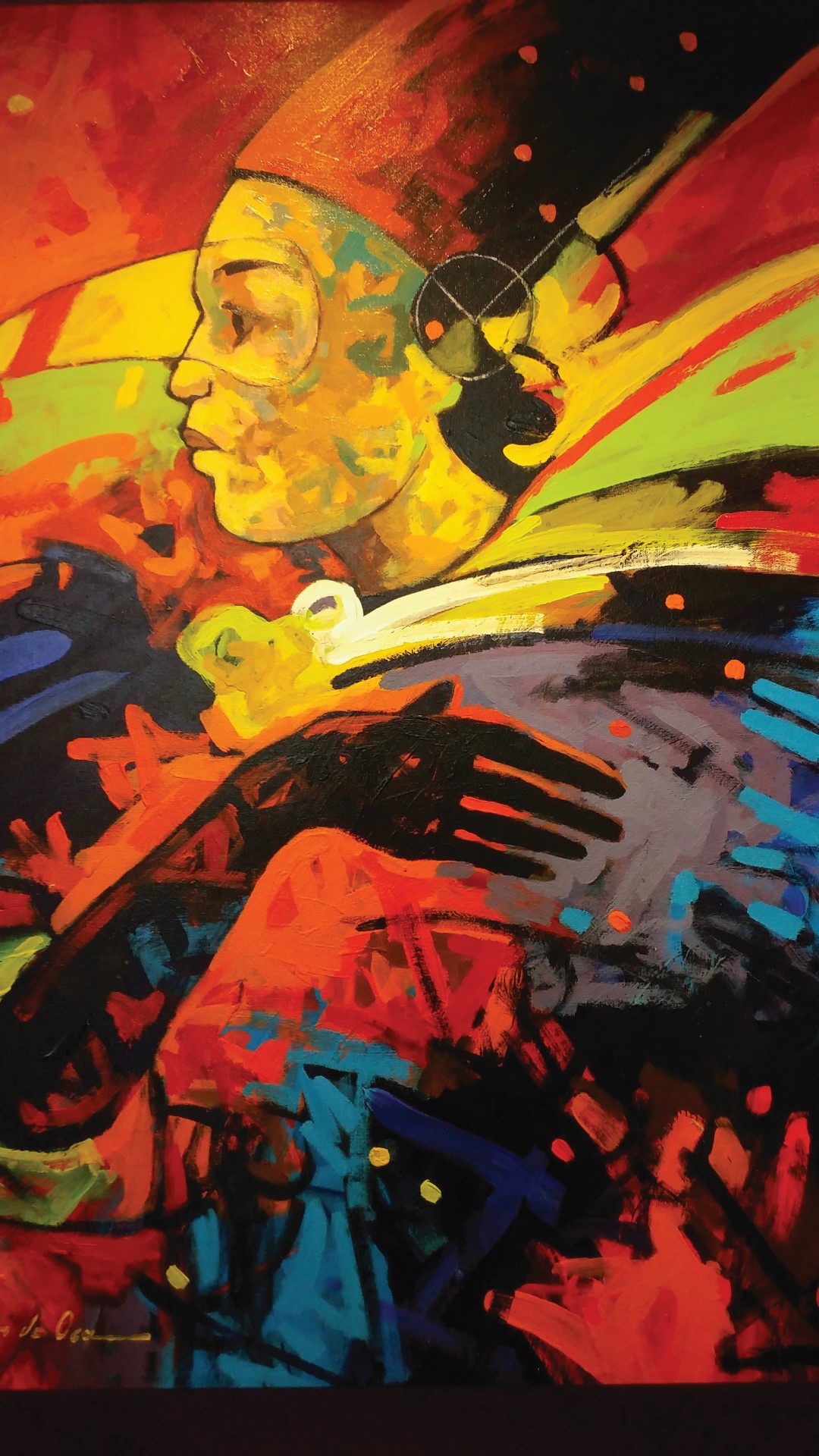 Open from XXpm to XXpm on Wednesday 12 and Thursday 13 April, and XXpm to XXpm on Friday 14 and Saturday 15 April, World Art Dubai costs AED20 to enter. For more information, visit www.worldartdubai.com 
Courtesy of Global Communication, Emma Patterson
World Art Dubai/2017
Pluton-Magazine/2017
Artists in this article:
First group :
-Artequest-Ria-Gallery Anupa Love-Blossoms-Large.
-Ioanna Kythreotou-20x20cm-mixed media on canvas-1 the art cocoon.
-Almira Fine-Art – Antonio-Montes-de-Oca-Taking a Stroll .
Second group :
-Thekla-papadopoulou-the-art-cocoon-50-x-75cm-fragments-1-mixed-media.
-Vassilis-Karakatsanis-the art cocoon.
-Almira Fine-Art Antonio-Montes-de-Oca-Arlequinoe.
–